NEW SYSTEM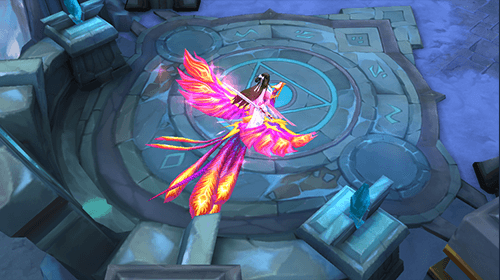 Divine Coliseum:
All-new battle arena. Challenge other players to win the exclusive Phoenix mount!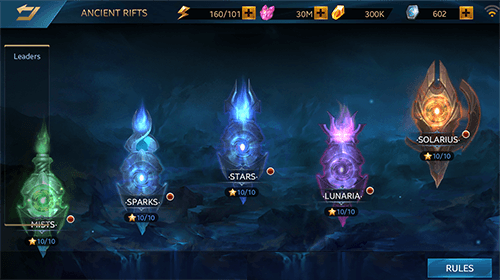 Ancient Rifts:
Challenge devious traps and fierce monsters to win great prizes and the exclusive Unicorn mount!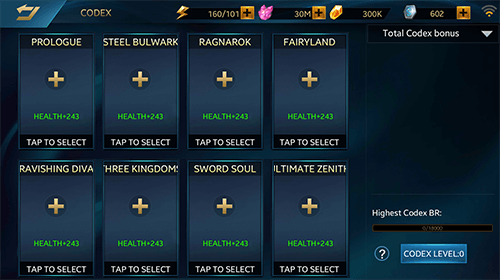 Codex:
Activate the Codex to get powerful attribute bonuses to help you through the Ancient Rigts!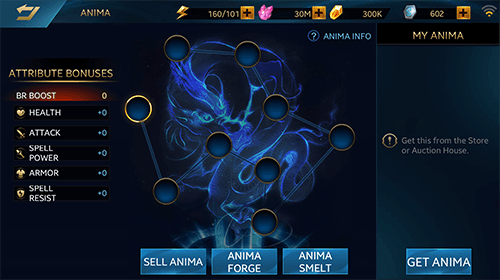 Anima:
Boost your battle rating with the Anima or trade them at the Auction House!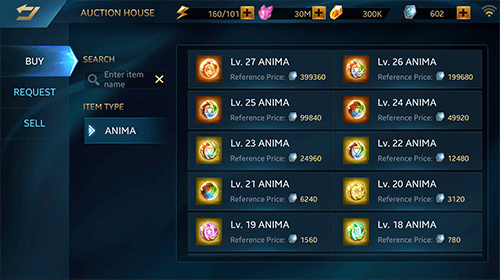 Auction House:
A platform for you to buy and sell rare items!

SYSTEM UPDATES
1. Unlocked Cancer Guardian in Zodiac Trials
2. Added Hero's Journey Chapter 7 - Witch King
3. Added Hero's Journey Chapter 8 - Twin Dragons
4. Expanted the Development system to 120 stages
5. Added Anima Shop to the Store
6. Raised player level cap to 80
NEW FEATURES & ITEMS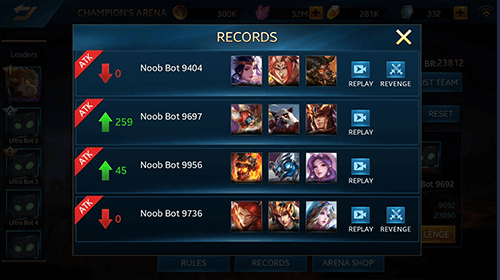 Revenge Feature
added to Champion's Arena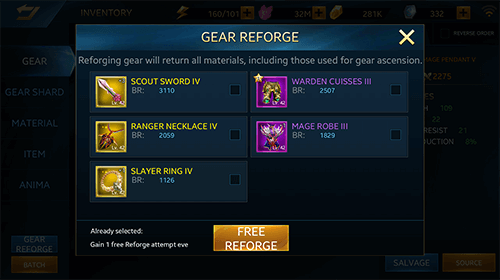 New Gear Feature
added to Inventory: Reforge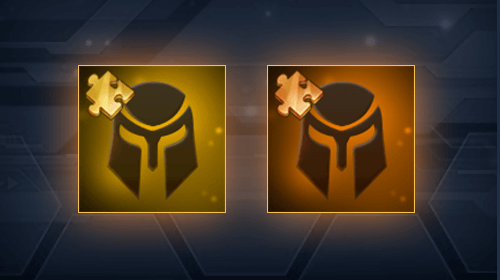 New Items:
Epic Gear Shard and Legendary Gear Shard.
When you have at least 90 shards for a specific epic/legendary gear, these shards can be used to make up the difference.